Angelo Mangiarotti. When Structures Take Shape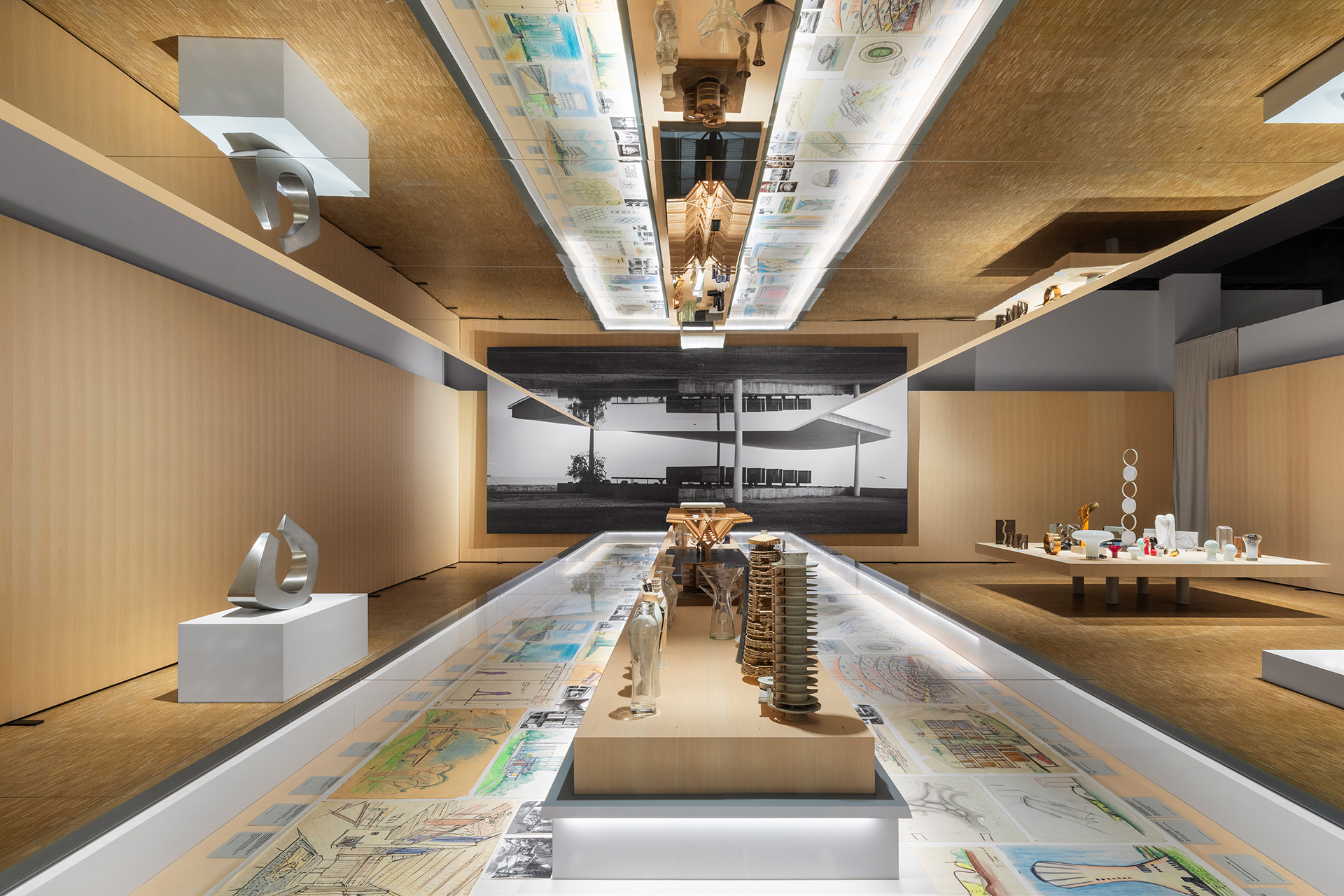 Triennale Milano, in collaboration with Fondazione Angelo Mangiarotti, is dedicating one of the most complete and exhaustive retrospectives ever devoted to the Milanese architect and designer.
The exhibition covers over 60 years of his production through a wide selection of works, projects, documents and materials - many of which have never been on public display before.
As technical sponsor, UniFor - member of Molteni Group - supports the exhibition.